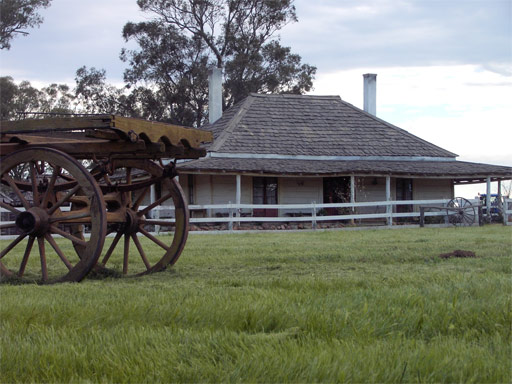 "Oxley Downs" was created for the television series "Outback House". The complex of buildings, contents and surrounding land is available as a location for filming and photographic opportunities.
Wedding photos are a favourite.
The location is secluded and very attractive.
Kitchen Fireplace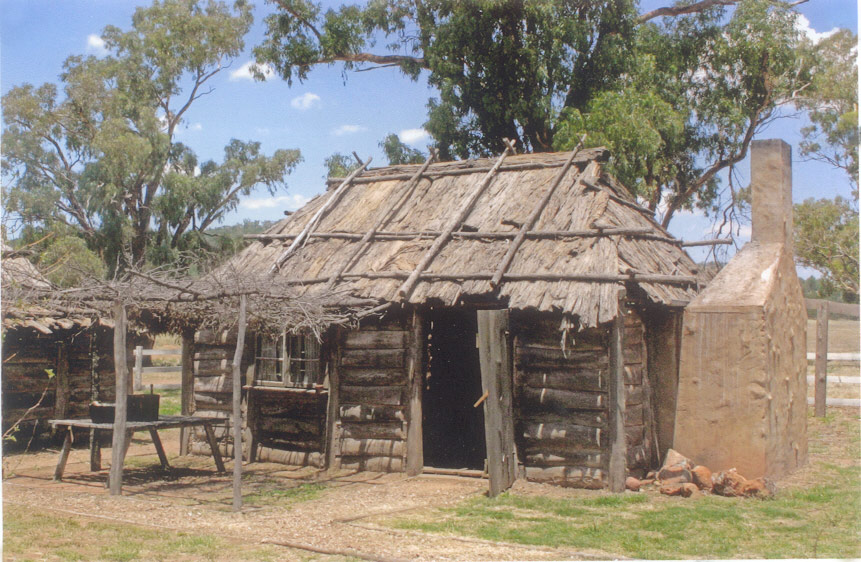 Laundry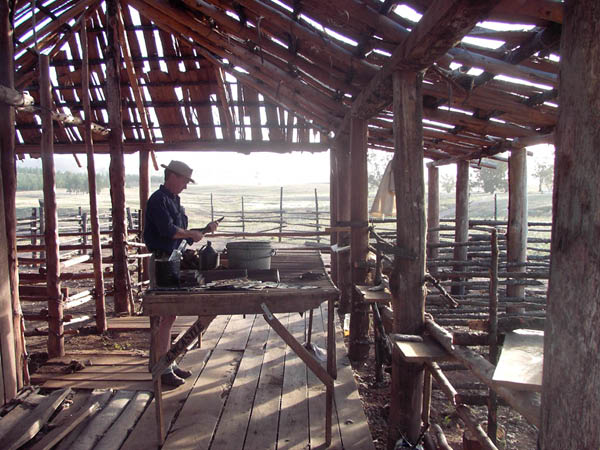 Shearing Shed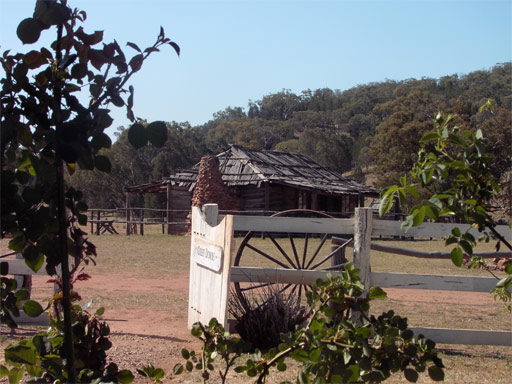 View from the Front Verandah to Manager's Cottage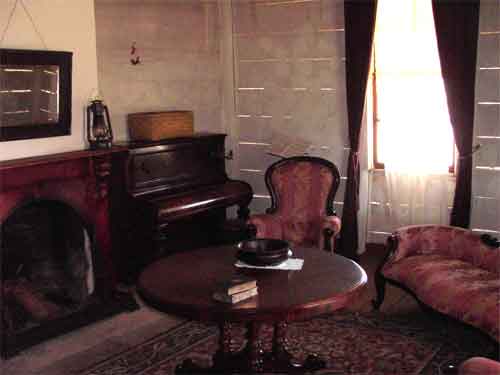 Parlour
Contact - Scott and Liz Tourle
"OXLEY DOWNS"
Obley Road MS3
Dubbo NSW 2830
P: 02 68877264
M: 0428 348 542