"Oxley Downs" Available for Private Functions
"Oxley Downs" is an ideal destination for school groups, service clubs, camera clubs and historical societies.
The uniqueness of "Oxley Downs" provides a most memorable experience for wedding and birthday celebrations.
"Oxley Downs" is available for private functions with a minimum of 20 guests or visits can be arranged if in conjunction with another booking.
Please contact us for details.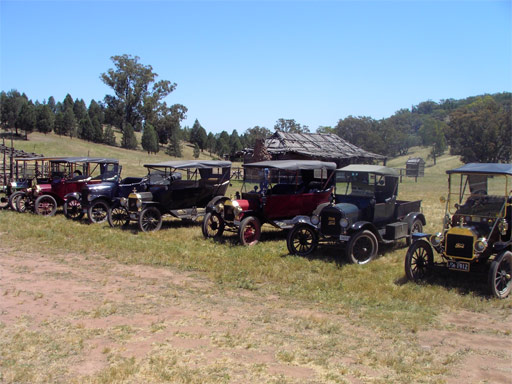 T Model Ford Car Club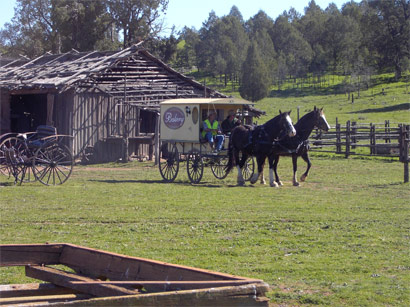 Gulgong Heritage Harness Association
For details contact Liz and Scott Tourle
"Oxley Downs"
Obley Road, MS3
DUBBO NSW 2830
P: 02 68877264
M: 0428 348 542