History and Wide Open Spaces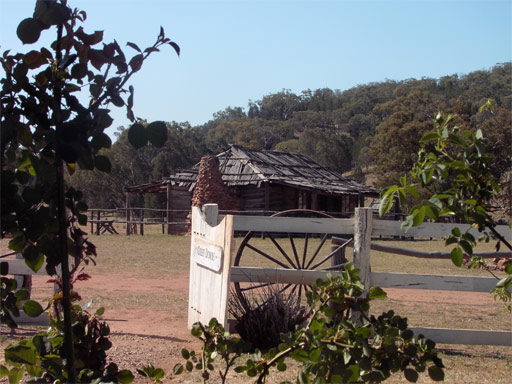 At "Oxley Downs" we offer a hands on historical experience for children and adults alike. The vast contrast between 1861 and the 21st century is discovered as children roam throughout the homestead and outbuildings.
The contents of the buildings are fascinating, from the original 1860's whale bone toothbrushes, straw mattresses, to the furnishings and fittings of everyday life and the games that children played before the introduction of electricity. Our aim is to welcome visitors into our home and help them understand how our forebears lived.
"Oxley Downs" is unique.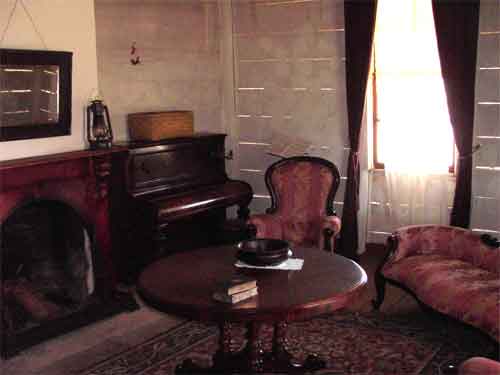 Contact - Scott and Liz Tourle
"OXLEY DOWNS"
Obley Road MS3
Dubbo NSW 2830
P:- 02 68877264
M: 0428 348 542